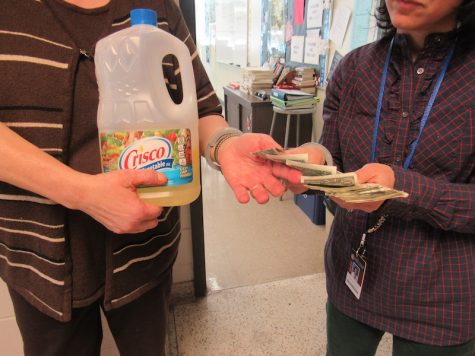 Tamia Anderson

February 16, 2017
Breaking News! We have arrested the culprits. Mrs. Mackanin's forensic students have been working for almost a month on the case of the assault of Mrs. Settembrino. Even though this was not an actual assault, students still investigated the offense, interrogated each suspect, and examined evidence to solve t...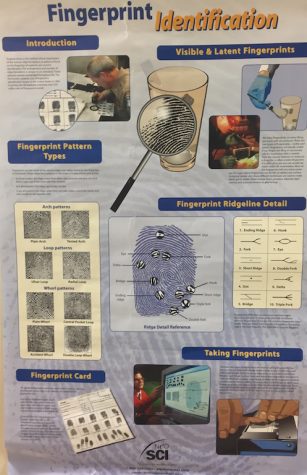 Jana Christiano and Jessica Coleman

January 15, 2017
Science Instructor Mrs. Mackanin, along with her forensics class, is starting off the new year with a project that will mimic a real-life assault investigation. "Students are learning how to solve a crime during an in-depth investigation by studying hair evidence that shows race, gender, and whether...