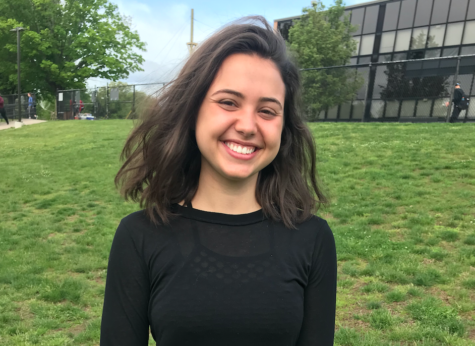 Jenny Marcinkowski, Editor

May 12, 2019

Filed under Showcase
Becton Junior JulieAnne Fossett will be representing Becton Regional High School at the 72nd American Legion Auxiliary Jersey Girls State at Georgian Court University from June 23 to June 28. The program focuses on the importance of encouraging today's youth to participate and be active politica...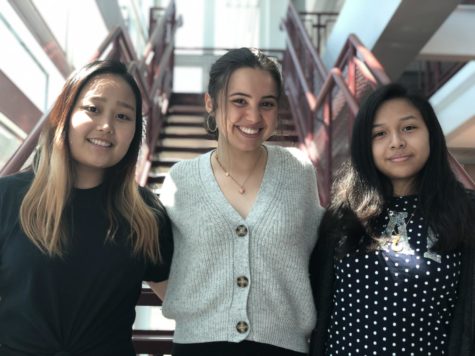 April 25, 2019

Filed under Uncategorized
Cecilia Kang: "To be an honor guard feels great because I know that my hard work in my studies has paid off. My parents have undoubtedly supported me throughout my high school years from pushing me to do my best to giving me rides to and from school. Also, the teachers that I have learned from continue to...