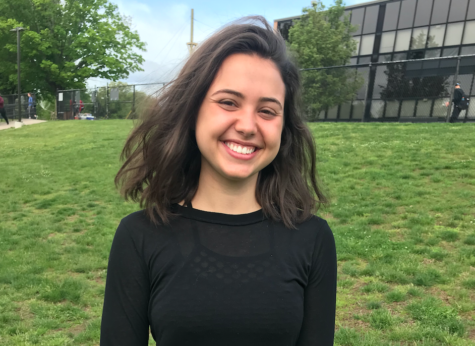 Jenny Marcinkowski, Editor: District Initiatives & Community Affairs

May 12, 2019
Becton Junior JulieAnne Fossett will be representing Becton Regional High School at the 72nd American Legion Auxiliary Jersey Girls State at Georgian Court University from June 23 to June 28. The program focuses on the importance of encouraging today's youth to participate and be active politica...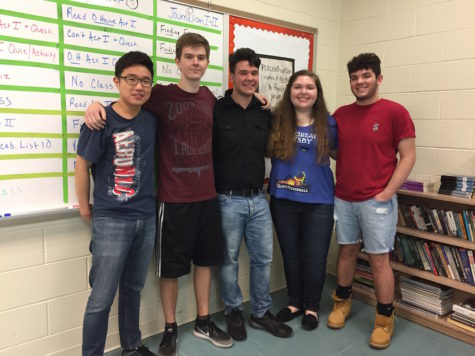 Savannah Jones and Matthew Krieger

April 30, 2017
A handful of Becton juniors have been chosen to attend this year's American Legion Auxiliary Girls State and American Legion Jersey Boys State, which will take place in June. Juniors Victoria Gramlich, Victoria Gatopoulos, and Ashley Konopka have been honored with the opportunity to attend the American...