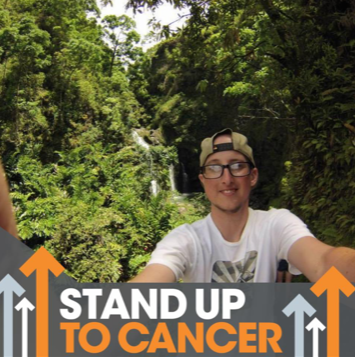 Aminah Iqbal, Staff Writer

January 10, 2019
Becton Regional High School and Carlstadt Public School have joined efforts to honor former Class of 2011 alumnus Matthew Dickman by establishing a scholarship in his name. Matthew Dickman was an amazing and strong person who was diagnosed with cancer at a young age. Unfortunately, he passed away...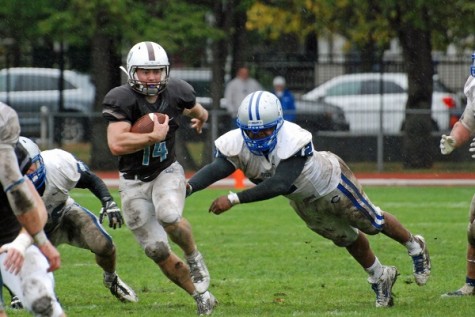 David Stoltz, Staff Writer

January 13, 2015
Becton alumnus Zachary Trause has been awarded First Team 2014 ECAC Division III North as a return specialist for Tufts University. This past year, Trause played a major role in turning around Tuft's football program, and the award serves as a testament to his hard work and dedication. "It is...