Safa Hassan, Staff Writer

October 26, 2018
Becton seniors Olivia Bracco, Stephen Henke, Lisa Squeo, and Alyssa Lesho have been voted as Student Council officers for the 2018-2019 school year. Student Council President Olivia Bracco ran for office because she wanted to make a change in the school and believes she won the position because of...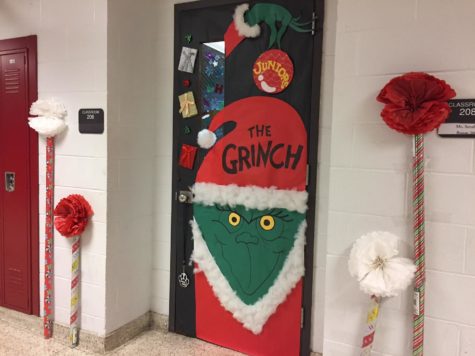 Jenny Marcinkowski and Jilian Kaszka

December 22, 2017
The winning class of Student Council Spirit Week is the seniors. The grade with the most festive hallway will receive points that go toward the Battle of the Grades fundraiser in April. From December 18 to December 22, Becton students were encouraged to participate in the annual holiday cha...