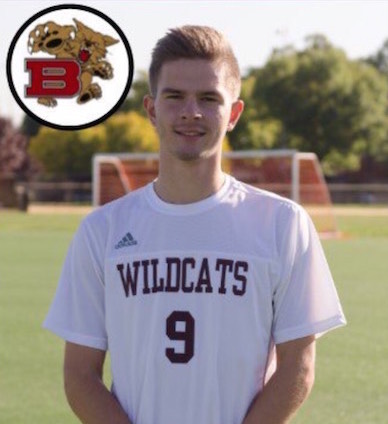 Sarah Bourouf, Staff Writer

January 1, 2018
Senior Rafael Kuc has been named an All-NJIC Meadowlands Division First Team Forward for being one of the top players in the division. Because of his performance, the senior athlete was chosen by coaches in this division from all the teams Becton has challenged throughout the season. Rafael scored...
Sara Bourouf, Staff Writer

September 21, 2017
Led by coaches Mr. Michael Furino and Mr. Michael Capelao, the Becton Boys' Soccer Team is starting off their fall season strong with an 11-1 win against St Mary's on September 8, a 6-1 win against Weehawken and a 3-1 victory against Wood Ridge. Their current record is 3-3. Senior Steven Dematteo...