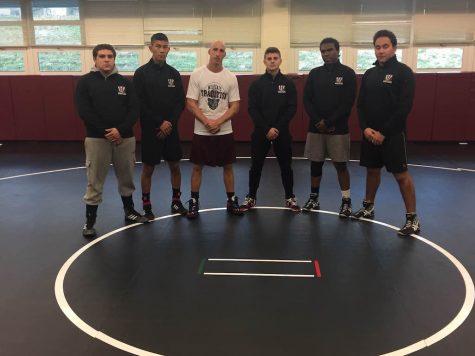 Jana Christiano and Jessica Coleman

February 28, 2017
The Becton Regional High School winter athletic program has many highlights for the 2016-2017 season.  Mr. Settembrino and his wrestlers have had many accomplishments with seniors Louis Pontier, Phil Ruiz, Jordan Colon, Joseph Lesho, Junior Anthony Thomas, and Freshman Michael Rodriguez placing i...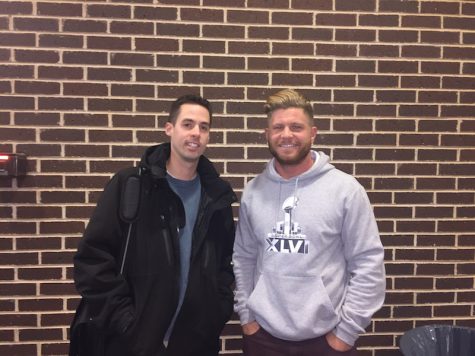 Jessica Coleman, Staff Writer

December 20, 2016
The Becton Girls' Basketball season has begun and it includes two new coaches, Varsity Basketball Coach Joseph Colombo and Junior-Varsity Basketball Coach Mark Dolaghan. While Coach Colombo has overseen several teams in the past, this is a first for Coach Dolaghan. The new varsity basketball...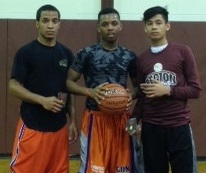 March 27, 2015
Congratulations to the winners of the 2015 3 on 3 basketball tournament, which was hosted by Ms. O'Driscoll and the junior class. The winners are seniors Geraldy Flores, Terrence Murrell and Gian Barros.