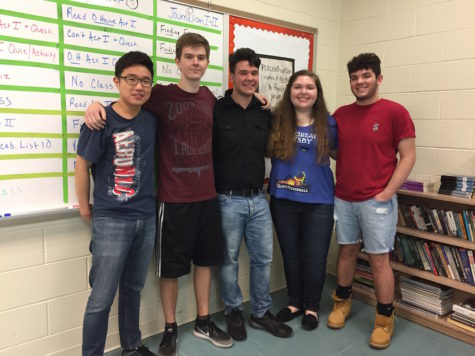 Savannah Jones and Matthew Krieger
April 30, 2017
Filed under News
A handful of Becton juniors have been chosen to attend this year's American Legion Auxiliary Girls State and American Legion Jersey Boys State, which will take place in June. Juniors Victoria Gramlich, Victoria Gatopoulos, and Ashley Konopka have been honored with the opportunity to attend the American...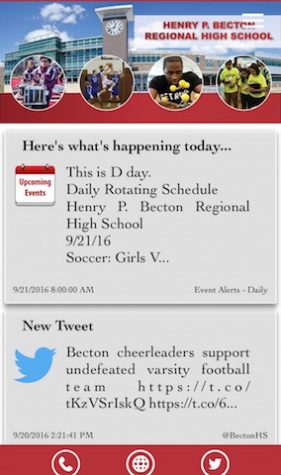 Anthony Cioce, Staff Writer
September 21, 2016
Filed under Technology
Media Specialist Ms. Vaccaro has recently partnered up with a company called School Info App to create a Becton Wildcats application for iOS devices. The media specialist, along with the Becton Administration, thought that it was time for the high school to have its own app. "Seeing that other schools...