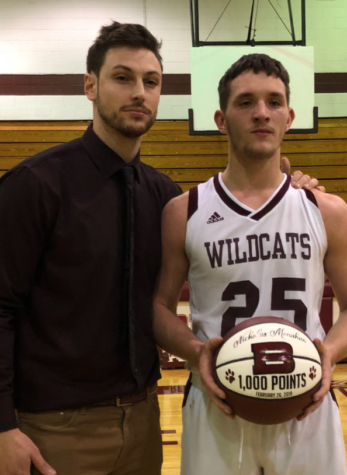 Jenny Marcinkowski, Staff Writer

March 14, 2019
Senior Nicholas Monahan celebrated his 1,000th point in his high school basketball career during the NJSIAA Section 2, Group 1 Tournament on Feb. 26. In addition to achieving his 1,000th point, Nick helped his team achieve a victory against Newark's Arts High School, 68-56. The Becton senior accomplish...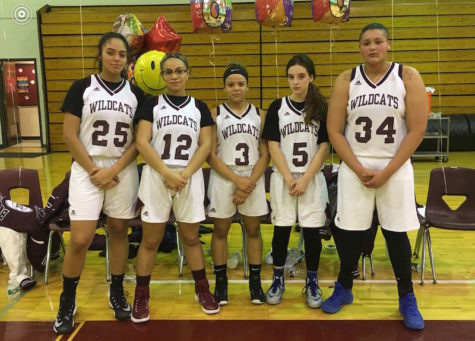 Jaylen Nuila, Staff Writer

February 5, 2018
Becton basketball's very own senior, Justina Cabezas, made her thousandth point shot during a home game against Weehawken High School on Feb. 1. The four-year varsity player has been averaging 25.3 points per game and is the number three scorer in the state. During last Thursday's game, Justina...