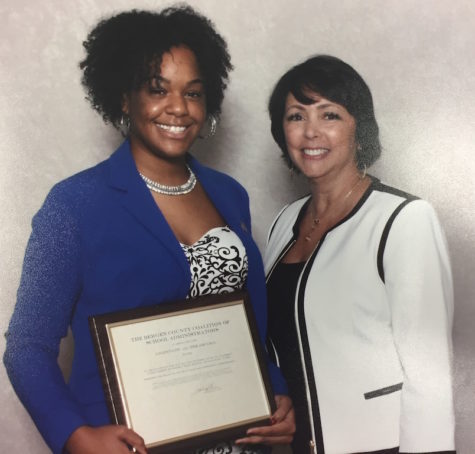 Matthew Krieger, Staff Writer
June 14, 2017
Filed under Showcase
Ending the year off strong is a goal for many Becton students, but to senior Amber Jordan, this goal started at the beginning of her freshman year and carried on until the last day of high school. After four years of working hard, Amber has earned the status of Class of 2017 Valedictorian. With her...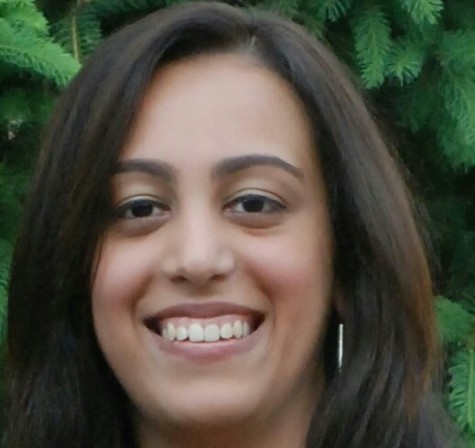 Renee Kochinski, Feature Editor
June 9, 2015
Filed under Showcase
The valedictorian of Henry P. Becton Regional High School's Class of 2015 is Prarthana Rajai. Her last four years at Becton have been spent taking vigorous courses, volunteering for a multitude of organizations and participating in numerous extracurricular activities. This fall, the valedictorian...