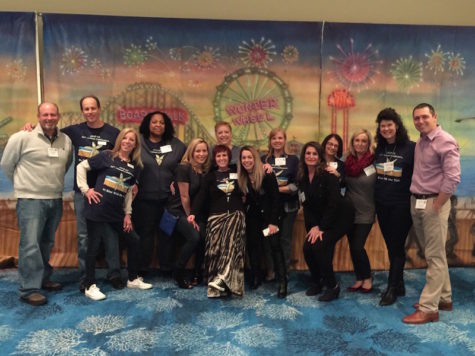 Brianna Peraino and Taina Soler

February 28, 2017
Student Assistance Counselor Ms. Klamerus oversaw over 200 attendees at the Annual Student Assistance Conference in Long Branch, New Jersey this past February. The informational event included 56 exhibitors who showcased their companies and rehabilitation centers. "I feel grateful to the entire...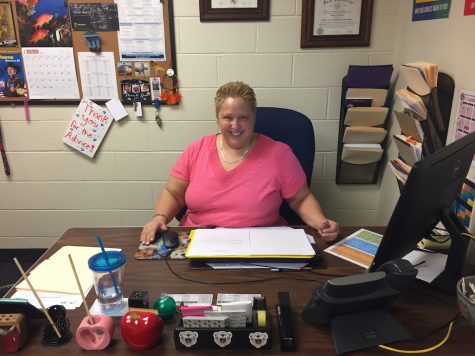 Victoria Cruz, Staff Writer

November 16, 2016
Student Assistance Counselor Ms. Klamerus is proud to announce that the peer leadership program, which is a student-driven organization, will be returning to Becton . This program is geared toward juniors and seniors looking to promote kindness and unity and take an active role in becoming a leader...