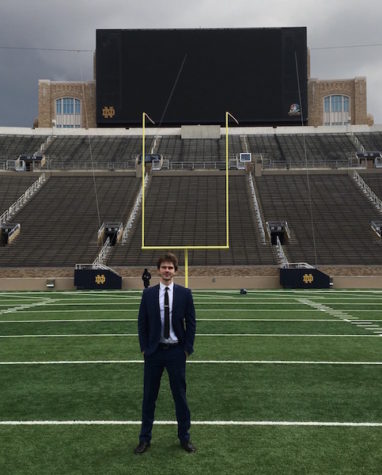 Sarah Bourouf, Staff Writer

June 1, 2018
Along with preparing to attend the University of Notre Dame in the fall, president of the Class of 2018, Rafael Kuc, is currently constructing his speech for graduation on June 20. "I'm hoping that the class is able to reflect on all of the good times they have had throughout high school as they listen...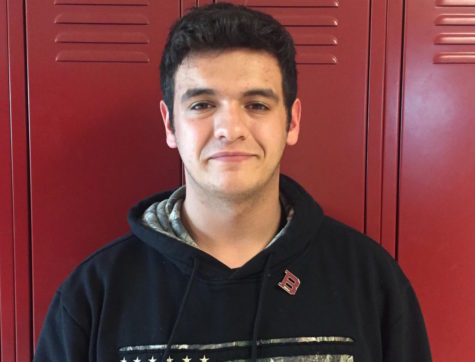 Cecilia Munoz, Staff Writer

June 2, 2017
Becton's senior class president, Zak Kandiel, is currently taking a look back on his high school years as he prepares for his graduation speech on June 19. "[In my speech] I will incorporate a reflection of the Class of 2017 and how we've changed from freshmen to seniors," said Zak. The...