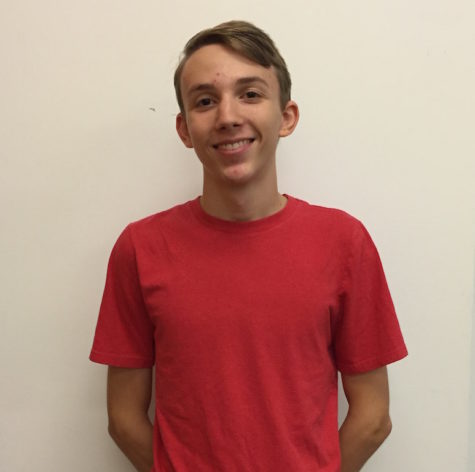 Savannah Jones, Co-Editor
June 14, 2017
Filed under Showcase
As Class of 2017 Salutatorian, Ryan Strauss has maintained a strong 3.9 grade point average, and with his senior year coming to a close, the salutatorian is taking time to reflect on his four years at Becton. "I'm really going to miss my friends and debate," Ryan said. Ryan has always managed...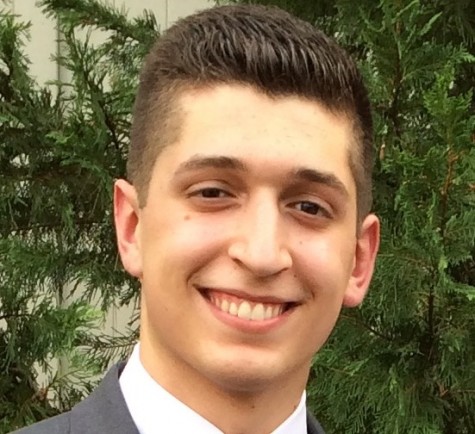 Jared Farhat, Staff Writer
June 8, 2015
Filed under Showcase
Receiving the prestigious title of Salutatorian of the Class of 2015 takes extreme dedication throughout all four years of one's high school career, and with the second highest grade point average in the senior class, Tommaso Dato is the student who earned this title. "A salutatorian to me i...