Class of 2018 Salutatorian: Timothy Reid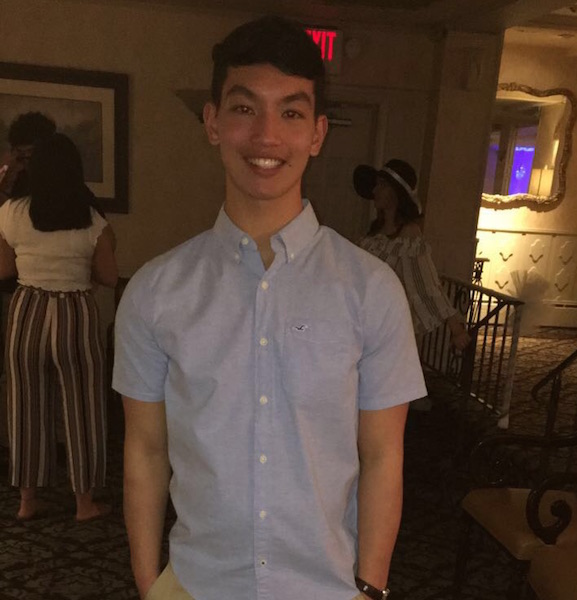 While preparing for graduation, Senior Timothy Reid is celebrating his achievement as Class of 2018 Salutatorian.
"I'm very honored to be named the salutatorian of my class," he said.
Transferring from St. Peter's Prep located in Jersey City to Becton Regional High School at the start of his sophomore year, Timothy was not discouraged from performing his absolute best. "When I transferred to Becton from St. Peter's Prep, I still strove for excellence," the senior noted.
However, the honor student never truly intended to be salutatorian, so he did not specifically dedicate his time to striving for the prestigious position. "I didn't imagine that I would be so suddenly in a competition for the top of the class," he said. Rather, he dedicated his time every school year to simply doing his best and becoming salutatorian just came along with it, he claimed.
Though he had no intention of ranking second in his class, he did believe in himself and his abilities. "I did think that it was possible, and I believe that was part of it. You need to believe in your own goals if you ever want to achieve them."
Among the many classes at Becton that Timothy has been exposed to, his favorite course was AP Statistics. "I enjoy math and all other subjects that are math-related. Also, the implication of statistics has always interested me." He plans to major in computer science at Rutgers University and pursue a career in the field of cybersecurity.
"I think I regret not coming to Becton sooner. St. Peter's Prep was a good school, but I did not enjoy the people or the environment as much." He noted that he might have enjoyed more of his high school career had he left his prior school sooner on.
The honor student also mentioned how Becton Regional High School has thoroughly prepared him for his future successes and life in general. "The school may not offer all the AP or elective courses that elite high schools may, but I believe the teachers and environment have properly prepared me for the future and how to successfully work with others."
"Everyone knows that hard work and dedication are key factors to achieving success in school and anywhere in life. However, my advice for underclassmen is to focus on making positive connections with the people around you and to make as many friends as possible.  If you need help in the future, the people you've done right by and made a positive connection with will be there for you," he said.
The salutatorian thanks his mother and especially his father for his accomplishment. "They constantly push me to be my best and never let me settle for average. They have taught me to always strive for more while keeping a modest attitude."
Even though Tim knows that college is very different than high school, his future goal is to continue to maintain good grades and always strive for excellence.
About the Writer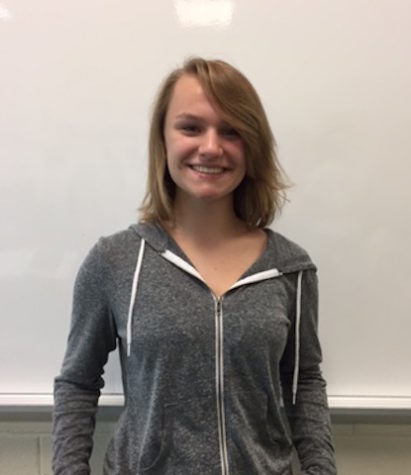 Maya Dobrygowski, Staff Writer
Hello, my name is Maya, and I'm a junior here at Becton High School. I'm a pretty straightforward individual and don't have anything too crazy about...