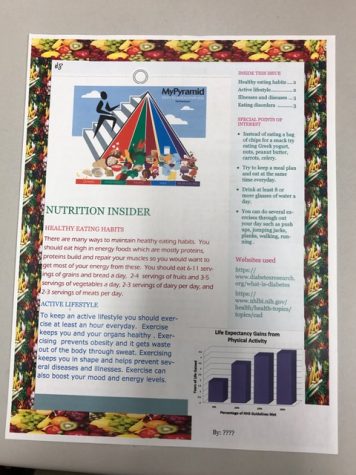 November 7, 2016

Filed under Clubs & Activities
The winners for the best newsletter for Ms. O' Driscoll's health class are Freshmen Joseph Spadavecchia and Alyssa Sutter!  ...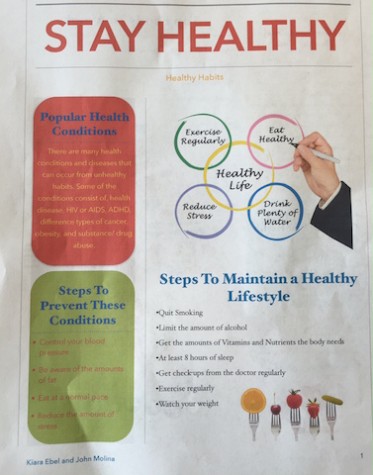 October 29, 2015

Filed under Student Life
Congratulations to Kiara Ebel and John Molina on winning the newsletter contest for their newsletter entitled 'Stay Healthy.' The newsletters were judged by multiple teachers based on content, design and grammar. ...