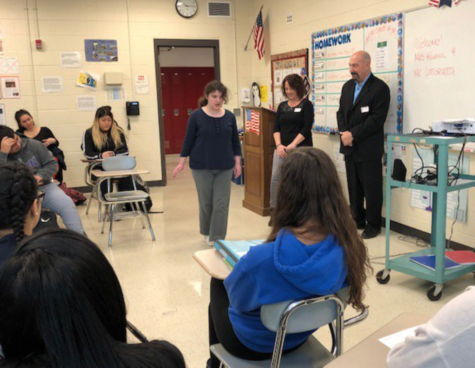 Kasley Alexander and Noelia Moore

March 6, 2018
History Teacher Ms. Dizon has invited guest speakers, Mrs. Koziol and Mr. Latoracca, to her criminal justice class to further educate students about the field of law. "Bringing in these speakers allows the students to see the law from the perspective of people who deal with these situations on a...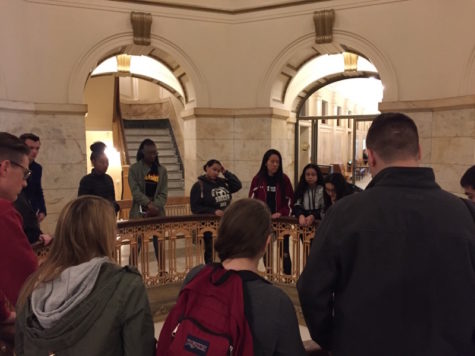 Savannah Jones, Editor

May 8, 2017
Ms. Dizon and Ms. Ruiz took Becton's law students to visit the Bergen County Courthouse on May 5. Students had the opportunity to see how law is used in everyday life as they spent the day learning about the different aspects of law and court systems. "I hope the students were able to see that...