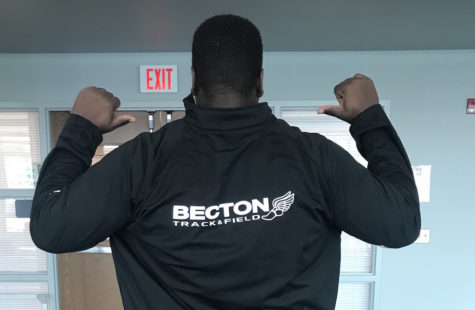 Cindy Muco, Staff Writer

May 10, 2018
Senior Gregory Anderson succeeded in beating the track & field school record for the shot put on May 1. The old school record was 51 feet 10 inches, and he now holds the record with 54 feet 5 inches. The senior athlete also broke the school record for the discus last year at 158 feet 10 inches. "I've...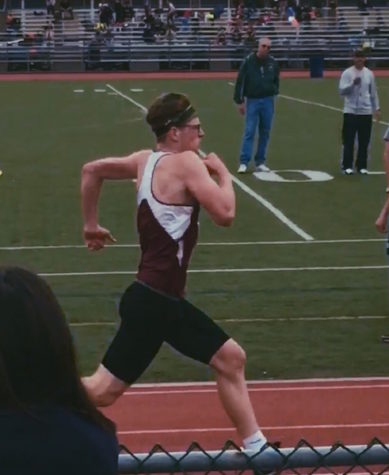 Misha Asim, Staff Writer

February 27, 2018
Stephen Henke, a junior at Becton Regional High School, is preparing for the upcoming track season by actively visiting a sports and athletic training facility, Total Nunziato Training (TNT), which is located in Paramus. During a race, Stephen jumps 10 hurdles and sprints 110 meters while using a 3-step...