April 27, 2018
English Teacher Mrs. Gatto, with the help of the Girls Helping Girls Club, has raised $200 this month to help promote autism awareness and support further research. All money collected will be donated to Autism Speaks whose mission is to "promote solutions...for the needs of individuals with autism...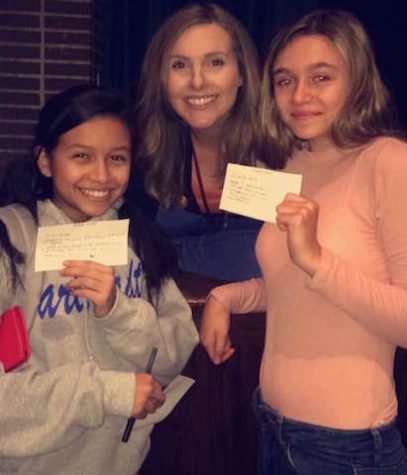 Cecilia Munoz, Staff Writer

October 4, 2016
The Girls Helping Girls Club eagerly welcomes a new moderator, English Teacher Ms. Prinzo, for the 2016-2017 school year. "I really love the idea of this club because it promotes positive interactions between girls," said Ms. Prinzo. Ms. Klamerus, a Becton Special Education Teacher and Student...