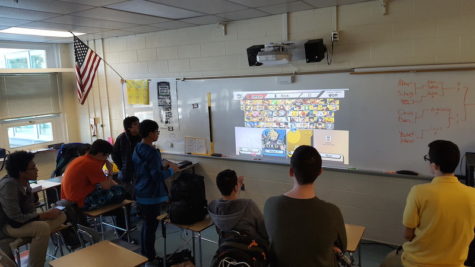 Sabryna Almeida and Anthony Cioce

February 28, 2017
The Becton Administration and Board of Education has recently added a Gaming Club to the list of high school extracurricular activities as a way for students to engage in gaming skills during their lunch time. Students will be given the opportunity to meet on B and D days in Room 220 to play games...
Akemi Yara & Devyn Di Meola, Staff Writer, Editor

November 11, 2014
Becton Regional High School has an abundance of clubs and extracurricular activities to offer its students. The wide variety allows to accommodate each individual's interests. Although the school year has already started, it is never too late for a student to join. The following list is an update of...