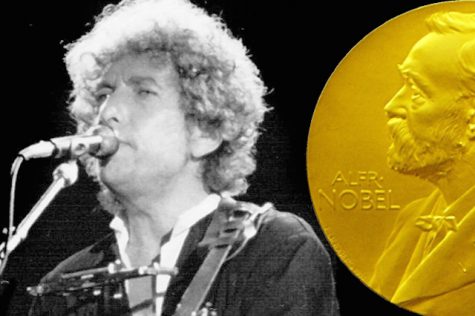 Sarah Tawfeek, Staff Writer
November 13, 2016
Filed under Arts & Entertainment, Features, Hear
The famous music artist Bob Dylan has been awarded this year's Nobel Prize for Literature. Bob Dylan remains one of the world's best music artists for his mystifying songs, which have continued to sell millions of copies throughout the decades. Ultimately, his success in the music industry has...