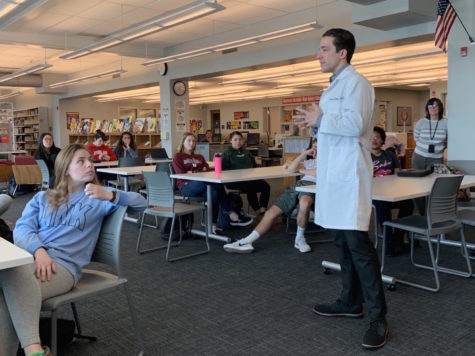 Noelia Moore, Editor-in-Chief

March 27, 2019
"It is an opportunity to cultivate their own wellness and find ways to proactively manage their own stress," said Mrs. Gatto, advisor to Becton Regional High School's newly established Wellness Club. "I think this will be especially beneficial to students who cannot visit the high school's Wellnes...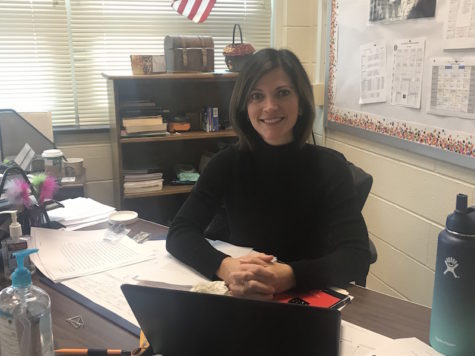 Noelia Moore, Editor-in-Chief

November 13, 2018
English Instructor Mrs. Gatto is preparing for the unveiling of Becton Regional High School's first Wellness Center, which is a calming and safe place where students and teachers can find resources and practice methods to cultivate and maintain physical, emotional and mental wellness. The center itself...