Seniors Decide on College of Choice
As the school year starts coming to an end, Seniors are tasked with the responsibility of picking their college of choice. Liya Kowlessar, although undecided on a major or career, is going to Bergen Community College. Like most, she is most excited about being out of high school. "Becton has prepared me for college by enforcing good study habits and helping me work well with others," she says.
"I'm going to miss my friends in Becton, but I'm excited for new experiences," says Samantha Saez, who will be attending Montclair State University in the fall. She says that she has become prepared for college through Mrs. Ferris' Math classes because of the way she teaches.
Although the seniors are excited about moving on, their time at Becton will be missed. Mary Bogen, attending Bergen Community College, and Cordell Greer, attending Montclair State University, both agree they will miss the teachers the most. Additionally, Mary states that Becton has aided her in becoming more organized, which will help her a lot in her future.
Nabiel Kandiel, who will major in Computer Security at Rochester Institute of Technology, says he is excited about "Learning really cool, hard stuff."
Overall, the senior class is excited about new opportunities and experiences, but their time at Becton has helped them become prepared for their futures in education.  
About the Contributors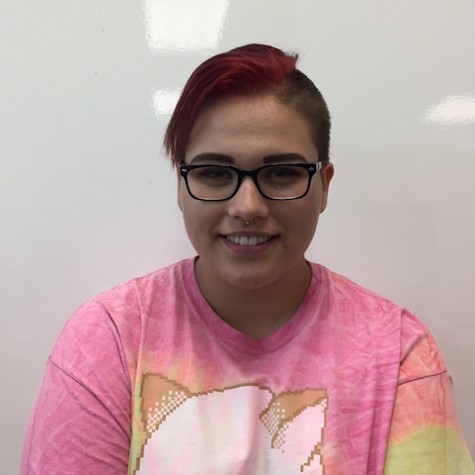 Kaya Zawistowski, Staff Writer
Kaya is a vegan ukulele player. She hangs out with her two cats and dog after school and listens to bands like Knuckle Puck, Sworn In, Issues and Of Mice...