One Direction's 'Four' is on sale now
As most One Direction fans already know, the band released their fourth album, cleverly named Four, on November 17.
The album was released soon after the hit singles "Fireproof," "Steal My Girl," and "Night Changes" were debuted. With a total of 12 new songs on the popular boy band's new CD, Four has to be their most popular album yet, reaching nearly 400,000 sales within the first week of being released.
The CD opens with the popular song "Steal My Girl," followed by "Ready To Run," "Where Do Broken Hearts Go," and a heartfelt song written by Ed Sheeran called "18." The songs are very different from each other as each has a personal style that reflects the band in some way.
Four then continues with a very upbeat song titled "Girl Almighty," calms down again with "Fool's Gold," and continues to the single "Night Changes." Track number eight on the album is titled "No Control," followed by single "Fireproof," "Spaces," "Stockholm Syndrome," and lastly "Clouds."
According to iTunes, fan favorites on the album include "Night Changes" and "Steal My Girl."
One Direction even came out with a deluxe version of the album with an added four songs, including "Change Your Ticket," "Once in a Lifetime," "Illusion," and "Act My Age."
The album can be downloaded on iTunes for $14.99 or individual songs can be purchased for $1.29 each.
About the Writer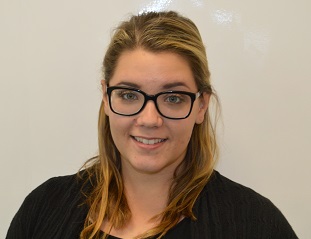 Brittany Welsch, Staff Writer


Brittany has a lot of favorites. To begin, her favorite drink is a caramel macchiato from Starbucks. Her favorite celebrity is Ariana Grande...