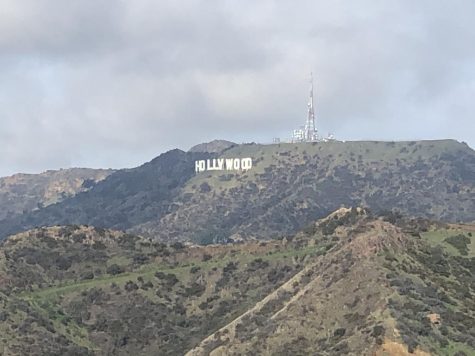 Anthony Berrios, Staff Writer

February 21, 2020
"The Golden State," is a go-to vacation spot, and a place people dream about living and experiencing once in their life. The amount of things to do in California is endless, with so many places in California to see and admire. In January, I set out to California for five days to see everything I c...
Maya Dorygowski, Staff Writer

December 20, 2017
The two combined Spanish 3 Honors classes offered at Becton Regional High School have visited New York City to see the play La Gringa this past month. La Gringa is a theatrical production based on a young woman who struggles to fit in with her native country as well as her foreign country. "La Gri...