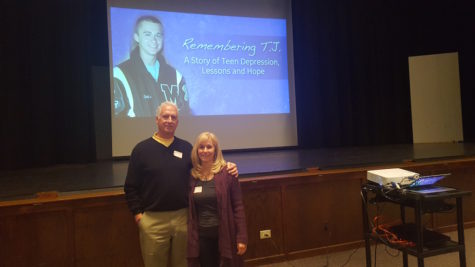 Patrick Cao and Matthew Krieger

February 27, 2017
"Today, we want to remind students that help is always there," said Steve Sefcik to the Becton student body on February 16 regarding the death of his 16-year-old son, T.J. Sefcik, on December 1, 2010. T.J.'s life has never been forgotten with his parents, Steve and Wendy Sefcik, spreading their...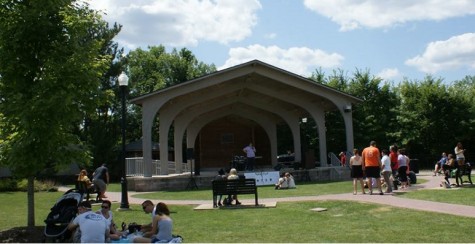 David Stoltz, Staff Writer

October 6, 2014
Sing into the Sunlight is an annual suicide prevention and awareness benefit concert and festival co-founded by Seniors Faith Banca and Rebecca Cruz. "Rebecca and I both wanted to do something that made a difference, and we realized that suicide is a huge issue that so often goes unnoticed. It...