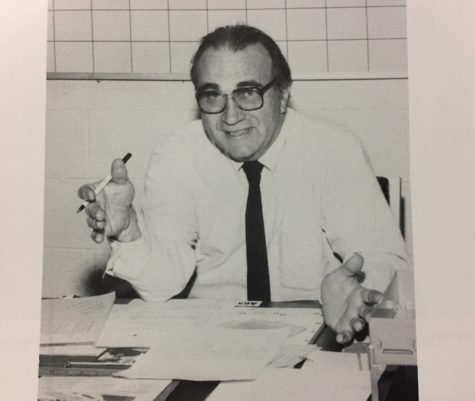 January 11, 2018
Former Becton Vice Principal, Principal and Board of Education Member Mr. Joseph George Morris has recently passed away at the age of 90. At Becton, Mr. Morris was known as "Uncle Joe" to many of his students as well as to several of his family members. Mr. Morris served the Becton community since...
Akemi Yara, Staff Writer

October 16, 2014
As the 2014-2015 school year commences, Becton Regional High School proudly welcomes its new principal, Dr. Dario Sforza. Previously working at Secaucus and Hawthorne High School, Dr. Sforza had many different roles and titles. He taught several science classes, some of which include AP Physics and geophysical...