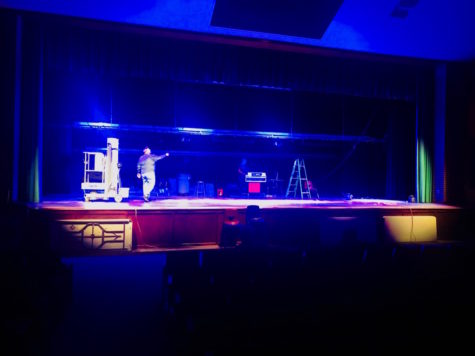 Jenny Marcinkowski, Staff Writer

February 24, 2019
Becton Regional High School's James Williams Performing Arts Center is in the process of undergoing an extensive and notable lighting and sound upgrade. The lighting, along with the light panel, has not been fully upgraded since the inception of the school in the early 1970s, so the needed update...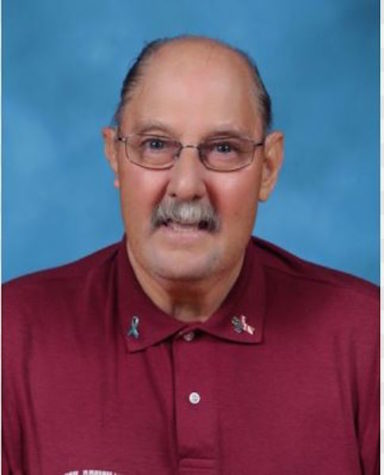 Blaze Grabowski, Staff Writer

October 24, 2018
Faculty, staff, and students of Becton Regional High School are mourning the unfortunate passing of 38-year custodian Mr. John C. Shaw. Mr. Shaw was a veteran employee who has worked at the high school since 1975. He is commonly recognized amongst the community as one of the kindest and friendliest ...