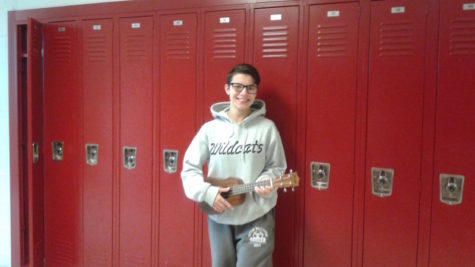 Noelia Moore and Kasley Alexander

January 29, 2018
Junior Beth Zuwatsky can be spotted around the halls with her ukulele, which she practices on a weekly basis. Beth was inspired to play the "mini guitar" at age eleven when her family took her to Hawaii, and while on vacation, she watched a show that featured the instrument and remembers thinking...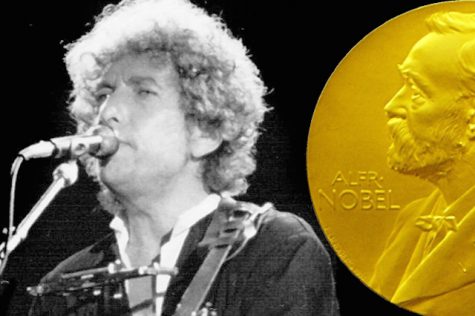 Sarah Tawfeek, Staff Writer

November 13, 2016
The famous music artist Bob Dylan has been awarded this year's Nobel Prize for Literature. Bob Dylan remains one of the world's best music artists for his mystifying songs, which have continued to sell millions of copies throughout the decades. Ultimately, his success in the music industry has...