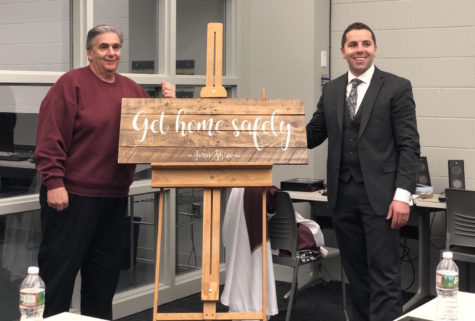 Blaze Grabowski, Staff Writer

January 6, 2019
The Becton Board of Education and Administration unveiled a commemorative plaque in honor of the high school's late custodian, Mr. John Shaw. The plaque reads "Get Home Safely," which was a phrase Mr. Shaw was well known for saying to faculty, staff and students as they prepared to leave the building. A...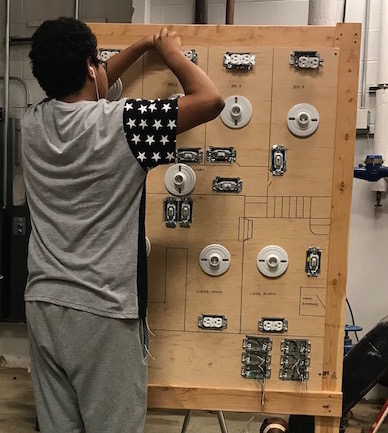 Konrad Messyasz, Staff Writer

May 14, 2018
Senior Fabrizio Jimenez has successfully completed an internship while assisting Becton's custodial staff during the 2017-2018 school year. In addition to being an intern, the Becton senior has worked alongside the staff during the past two summers as a paid employee. "Fabrizio has been a great...