Noelia Moore, Editor-in-Chief

February 29, 2020
We partnered with the broadcasting students to take a closer look at February Student of the Month, and Cat's Eye View Editor, Jenny Marcinkowski. Feb. Student of the Month: Jenny Marcinkowski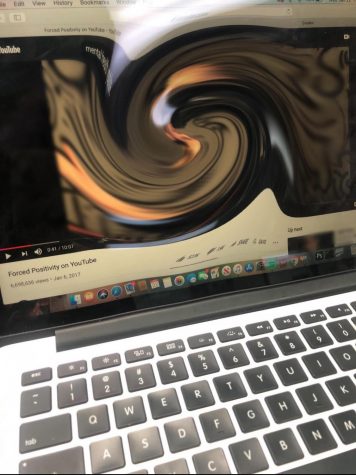 Jenny Marcinkowski, Lead Editor: District Initiatives & Community Affairs

January 22, 2020
The 2010s witnessed the rise of social media personalities and content creators, specifically YouTubers. For many, being a YouTuber was formerly a hobby or a way to earn extra cash, but today it is a widely recognized profession. Well-known YouTubers, like Jeffree Star and Jake Paul, are treated like...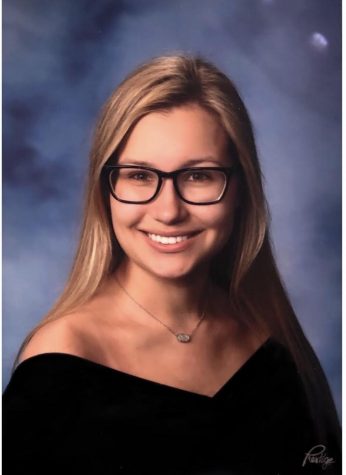 Noelia Moore, Editor-in-Chief

January 22, 2020
With college quickly approaching for the upperclassmen at Becton, Senior Jenny Marcinkowski has been making sure to dominate her extracurriculars this month. The senior recently won the VFW Voice of Democracy Essay Contest, as well as the award for Best Judge at the Debate Team's meet in Becton on...