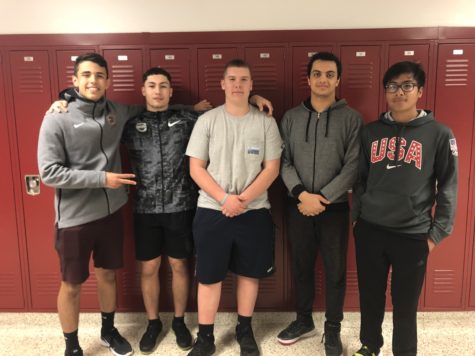 Jenny Marcinkowski, Editor: District Initiatives & Community Affairs

April 27, 2019
Carlstadt juniors Anthony Lenoy, Alessandro Buffalino-Benameur, and Dylan Caughey and East Rutherford juniors Mario Barsoum and Dylan Valenzuela have been selected to attend the 74th Annual American Legion Jersey Boys State (ALJBS). This year's program will be held at Rider University from June 16 t...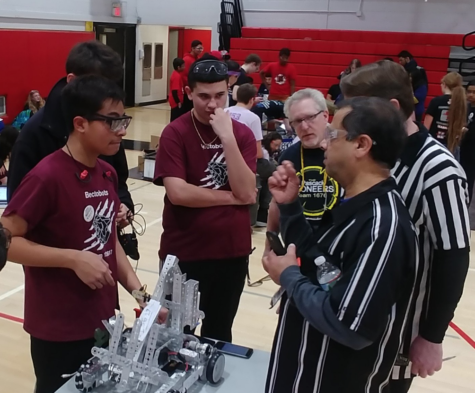 Jenny Marcinkowski, Editor: District Initiatives & Community Affairs

January 20, 2019
Becton Regional High School's Robotics Team is gaining significant momentum since its inception five years ago. Awards include earning the title of 'Most Creatively Designed Robot' at the group's first competition this school year and placing in the top four out of 30 schools at the Robo-Wran...