February 7, 2017
With rushing around so early in the morning, we believe that students should be able to eat during the first period of school. Between trying to get enough sleep and preparing for the day, students barely have time to make a piece toast. Most schools start between the time of 7:30 a.m. and 8:00 a.m.,...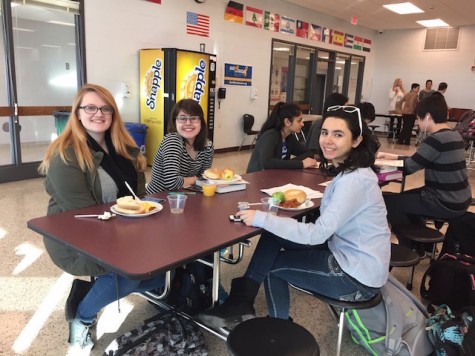 Aneta Ostasz, Staff Writer

March 3, 2016
The Becton community is always proud to honor students that continuously commit to their schoolwork; therefore, those that made honor roll at least one marking period from marking periods one and two were invited to a breakfast and were excused from their first class of the day this past February 18. For...