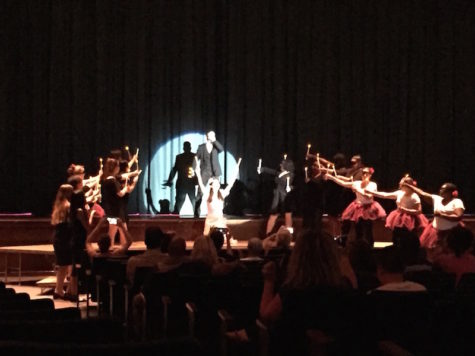 Sabryna Almeida and Anthony Cioce
May 30, 2017
Filed under Features
Becton's annual spring concert, which took place on May 18, included fan-favorite songs from The Phantom of The Opera and Harry Potter. The show included performances from the concert band and the show choir. Several solos were also performed by Senior Eunice Hwang who sang Sparkle, Junior Isis Polano who san...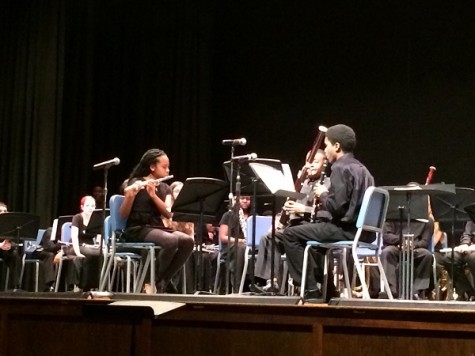 March 27, 2015
Filed under Video
This morning, the BRHS student body got the opportunity to listen to the White Station Band, which is made up of traveling high school musicians from Memphis, Tennessee. This band, led by Mr. Charles Wright, is the largest in size in all of Memphis City schools, and in 2014, one of their senior flutists...