Musical talent from near and far debuts at Becton assembly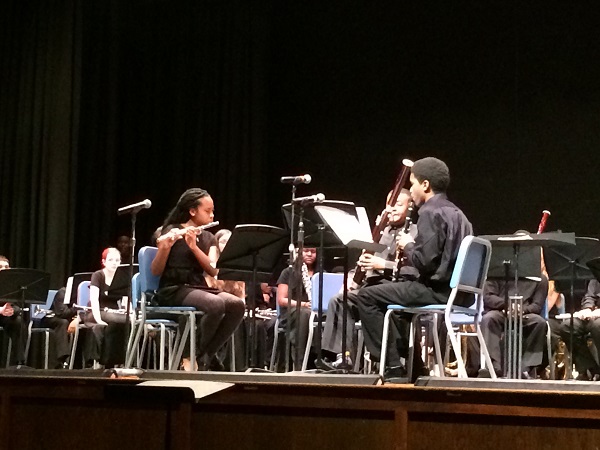 This morning, the BRHS student body got the opportunity to listen to the White Station Band, which is made up of traveling high school musicians from Memphis, Tennessee. This band, led by Mr. Charles Wright, is the largest in size in all of Memphis City schools, and in 2014, one of their senior flutists won a $200,000 scholarship. In 2012-2013, White Station High School's student body included 23 National Merit Semifinalists and ranked number 8 in the state of Tennessee.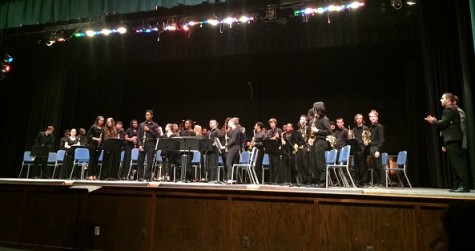 Immediately after the Tennessee band's instrumental piece, the Becton Show Choir performed a few scenes from High School Musical. Lead singers Rebecca Cruz and Cordell Greer opened the act as all other members joined the stage. The assembly lasted for approximately one hour before students were released to their morning classes.