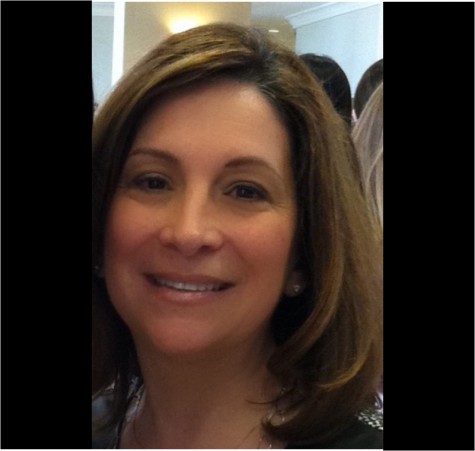 Brittany Welsch and Jared Farhat

May 7, 2015
English Teacher and Department Chairperson Mrs. Cannarozzi has earned the title as Becton's 2014-2015 Teacher of the Year. "Mrs. Cannarozzi and I have worked together for over thirty years, and I believe she was the perfect choice," said Superintendent Mrs. Clarke. Mrs. Clarke, Dr. Sforza,...
Alex Gatopoulos, Staff Writer

January 21, 2015
A universal flu vaccine has seemed, at least for a majority of the history of modern medicine, impossible and out of reach. However, with the recent advancements made at McMaster University and Icahn School of Medicine at Mt. Sinai, New York, this may not be the case. Scientists have recently figured...