Junior/Senior prom to be held on May 30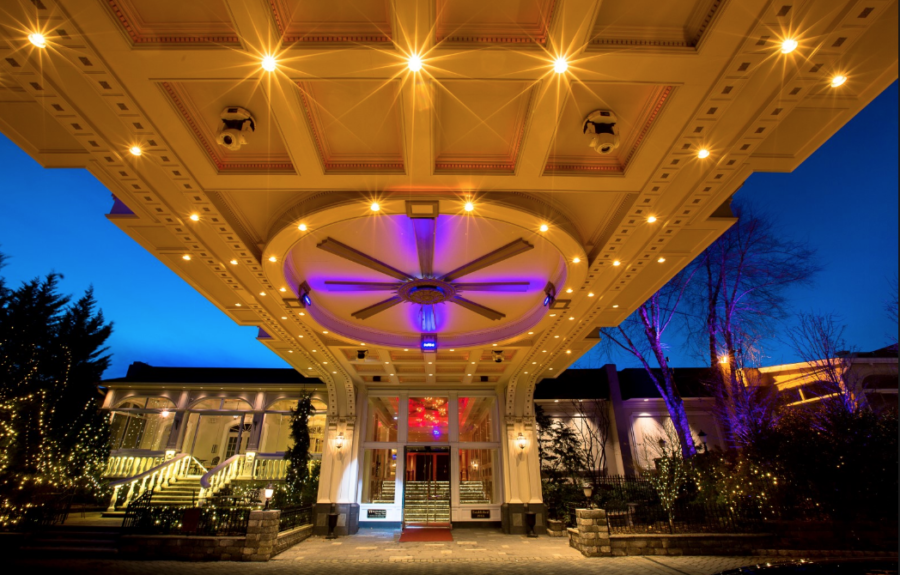 Becton Regional High School's 2018-2019 Junior/Senior Prom will be taking place at the Westmount Country Club in Woodland Park on Thursday, May 30.
The theme of this year's event will be The Great Gatsby, and approximately two hundred students are expected to attend.
The starting price of prom bids, which will go on sale in May, is around $110; however, the cost is expected to decrease slightly after the next few fundraisers.
The centerpieces cost approximately $1,000 and the DJ and photo booth combined cost $1900. Other expenses include invitations, decorations, and prom court accessories.
Fundraisers such as a Chipotle event and the sale of Krispy Kreme donuts, Gertrude Hawk Chocolates, poinsettias, and individual chocolate bars have raised more than two thousand dollars.
Upcoming fundraisers are the Becton Talent Show on March 20, the Ultimate Frisbee Tournament on March 28, a Mixed Bag Designs sale in April, and Battle of the Grades in May.
"At The Tides, it was very elegant and mostly everyone enjoyed themselves between the delicious food, great music, and interactive photo booth. This year is going to be the same DJ and photo booth, just at a different location," said Prom Committee Advisor Ms. O'Driscoll.
About the Contributors
Safa Hassan, Staff Writer
Safa Hassan loves to go on adventures. Her favorite thing to do is write, swim, and explore her interests during her free time. During the weekend, Safa...