Siclari steps up as head coach of Becton's wrestling team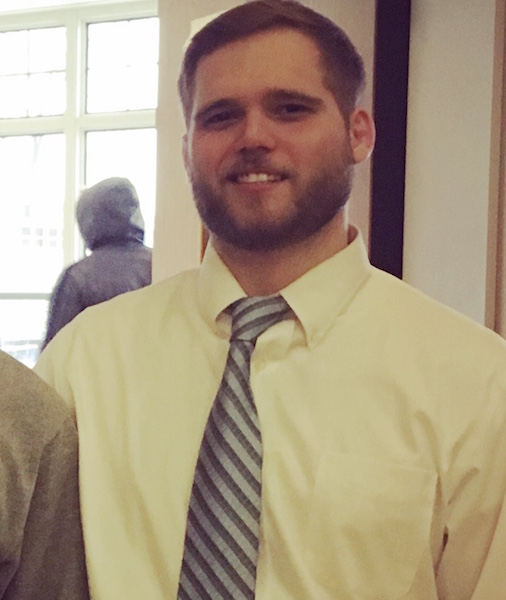 Jesus Hidalgogato, Guest Writer
November 26, 2018
The Becton Wrestling Team is proud to announce its new coach, Mr. Frank Siclari.
"I am well aware of the proud wrestling tradition at Becton Regional, and I am excited to be a part of such a program. It is a privilege to compete here," Coach Siclari announced. "I'm confident that we will continue the tradition of excellence."
Coach Siclari has a strong work history as head coach for Chatham High School's wrestling team and assistant coach for Saint Joseph Regional High School located in Montvale.
The new leader believes that the Wildcats will bounce back from last season. "It would not surprise anyone if we ended the season with a state championship. We should be winning meaningful matches and obtaining our personal goals from very early on."
Coach Siclari believes not just in the team but in the individuals as well. "On an individual level, we have a number of wrestlers with aspirations to bring home medals throughout the year."
Becton Junior Michael Rodriguez mentioned that from just a few conversations, he can tell that the new head coach knows what he is doing and that he is no joke. "He seems like a cool coach and a cool guy. I only spoke with him a little bit, but so far he seems to know what he's doing. I think he has good intentions and is confident in us."
The previous coach, Mr. Settembrino, chose to step down from the position to spend more time with his family. "That is my main priority right now," he said. This will be Coach Settembrino's first time without a wrestling obligation dating back to when he was six years old.
However, the physical education instructor stated that he isn't quite done yet. He plans to return to the mat this season to contribute as a volunteer coach so he can continue to work one-on-one with the wrestlers to help them improve.
"I don't know what will happen yet, but I want to wait for my son to grow up and make his own decisions, and if he wants to wrestle, I will too. His choice will determine my decision of coming back," mentioned Coach Sett.
Becton's athletic director, Ms. Giancaspro, stated, "I have met him [Mr. Siclari] when I first interviewed him with Mr. Settembrino. He's young and knowledgeable." She feels that Mr. Siclari will continue the great success that Mr. Settembrino left at Becton.