Becton community continues to stand up to bullying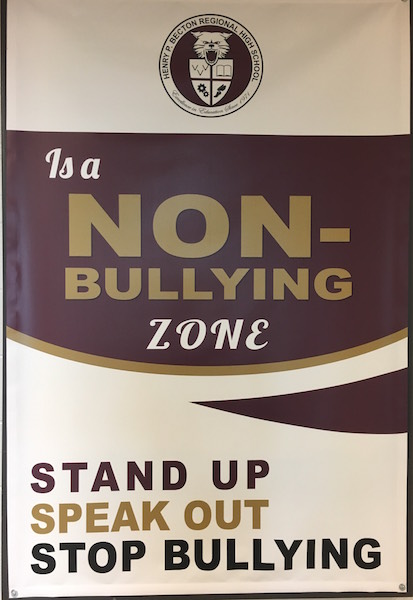 With several new changes around Becton Regional High School, the new anti-bullying posters displayed around the school is one of them.
"These signs are a way to make the school's environment more positive," Student Assistance Counselor Ms. Klamerus stated. They are basically a daily reminder for all students.
The idea for these signs came from Dr. Sforza who visited numerous other schools where he has seen them displayed.
Besides the posters and surveys, there will be other programs in regards to bullying throughout the school year.  "I try to bring in speakers every year to talk about bullying and the ways to prevent it," Ms. Klamerus stated.
For the 2017-2018 school year, the Week of Respect will take place from October 2 to 6, and during this time, each teacher will be performing a lesson to help educate students on bullying.
"When it comes to bullying, New Jersey has the most strict laws on the book right now," Ms. Klamerus said.
About the Contributor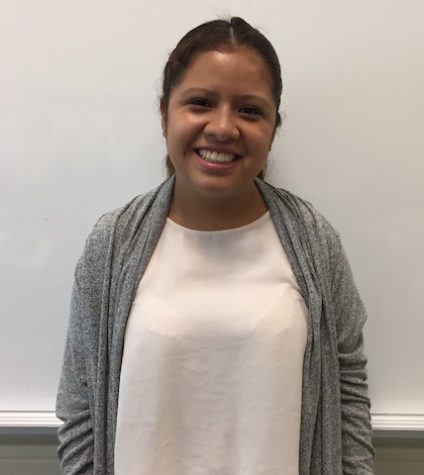 Fabiola Gonzalez, Staff Writer
Fabiola Gonzalez is very dedicated and hard worker at home and in school. She's full of life, and her smile brightens everyone's day. She's a very reliable...