Frisbee Tournament 2023
On Thursday, March 9, 2023, Becton held its annual Ultimate Frisbee Tournament. The tournament has been going on at Becton for over a decade now. One of the Physical Education teachers, and Junior Class Advisor, who helped lead the tournament– Mrs. Torres– says that she thoroughly enjoyed making it happen, "I know that the students really enjoy participating, so I really enjoy helping put it together," she commented. This year, there were nine student teams and one team of staff members.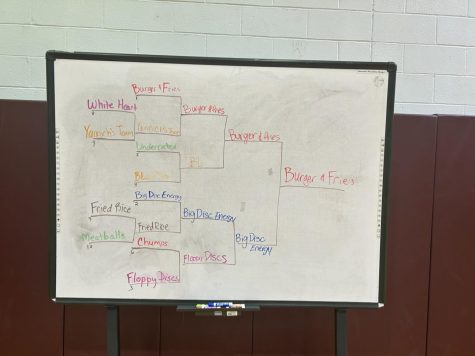 The winners of the 2023 tournament were the team "Burgers and Fries", which consisted of seniors Luke Palsi, Greg Childers, Izayah Royster, Jacob Knauer, Joseph LaForgia, Karma Yeshi, Edson Passos, Connor Puzio, Lucas Chen and junior Dominic Colaneri. They said their "manager" was sophomore Jonathan Palsi, who commented, "Their preparation for the tournament was key for the win. They never looked tired out there and were ready for anything."
When asked, Colaneri said that winning the tournament came easy to the team, with little to no practice, "A lot of people thought we wouldn't win, so we played to prove them wrong," Colaneri commented. He said there was no doubt they would win.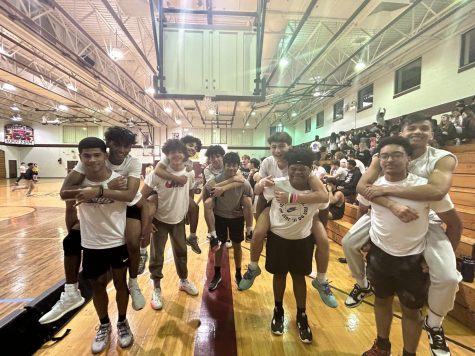 Other students who participated in the tournament, including sophomores Gracie Taylor, Alexa Latierno, Ava Borntrager and Nicholas Mosca, say that they played for their pure enjoyment, and did not mind that they lost. "We just went for it, and we all had fun," Taylor commented. Junior Shawn Healy who also played on a losing team found the loss disappointing, but when asked if he would do it again, he said he absolutely would and had a lot of fun with it. "In my mind, this was all just a warm-up for the Battle of the Grades," he said. The Battle of the Grades is an upcoming school event, on April 5, that Healy said he looks forward to, and will hopefully win.
Though nine out of the ten teams lost, they all agreed that getting to play on a team with their friends was a win in their books!
About the Contributor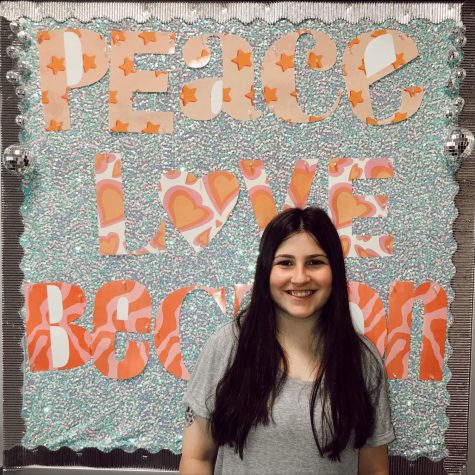 Rose Padovano, Staff Writer
Rose Padovano is entering her sophomore year of high school at Becton Regional. She is very excited about the upcoming school year and can not wait to...