Kaitlyn Reiner is NJIC Player of the Week Dec. 15 – Jan. 5 2023
On Dec. 15 – Jan. 5, 2023, Sophomore Kaitlyn Reiner was named NJIC Basketball Player of the Week. To win player of the week, Reiner was averaging 18.6 points, 2.5 steals, and 4.7 rebounds a game. She was able to score double digits for almost all of her games and got her highest of 33 points against Wood-Ridge. Reiner has been playing basketball since kindergarten and says she's loved the game ever since then. This is her second year playing on the varsity team at Becton as a sophomore. 
When Reiner had originally heard she was player of the week, she felt honored to be recognized for the hard work she has been putting into basketball this season. Her teammates can agree that this achievement was well deserved. 
Her main position on the court is shooting guard and/or point guard, but she is able to play other positions on the court as well. "I play whatever position my coach asks me to play," she said. Along with her coach, Reiner's biggest motivation is her team. She said without the team, she wouldn't have the honor of being player of the week. "In basketball, a person alone cannot be successful. It takes all five of us to get the job done. Each member of our team works together to get the wins and that is what is important."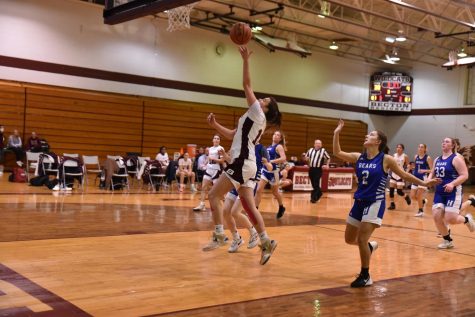 Reiner's goal is to play in college which is one of her biggest motivators in basketball now. She plans to keep working hard for BHS and her AAU team in order to get her to the finish line when the time comes.   
About the Contributor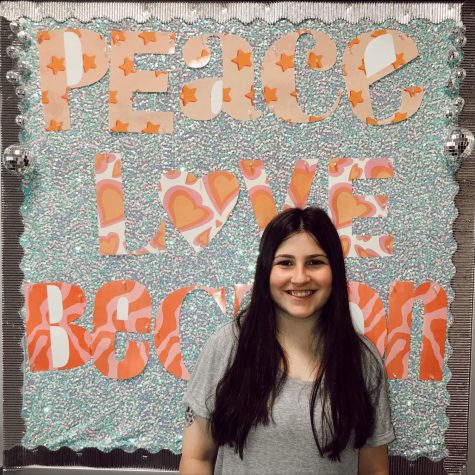 Rose Padovano, Staff Writer
Rose Padovano is entering her sophomore year of high school at Becton Regional. She is very excited about the upcoming school year and can not wait to...