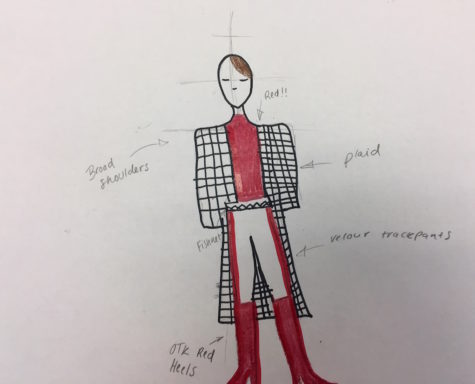 December 5, 2017
With the fall season coming to wraps, we have seen many trends strut down the runway. First off, from Alexander McQueen to Givenchy, red has been the color of the season. This fiery hue was been seen incorporated into monochromatic outfits at Milan Fashion Week. In New York and London Fashion Week not...
Yomarie Llanos, Staff Writer

February 15, 2015
With spring right around the corner, everyone must be wondering what the trends for this season will be. Well you're in luck because Glamour magazine released a list of the most wearable styles for spring. 1-The shirtdress. The classic look is pretty simple, with drop waists and double high slit...