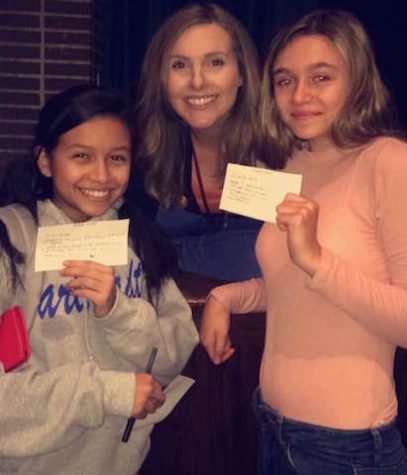 Cecilia Munoz, Staff Writer

October 4, 2016
The Girls Helping Girls Club eagerly welcomes a new moderator, English Teacher Ms. Prinzo, for the 2016-2017 school year. "I really love the idea of this club because it promotes positive interactions between girls," said Ms. Prinzo. Ms. Klamerus, a Becton Special Education Teacher and Student...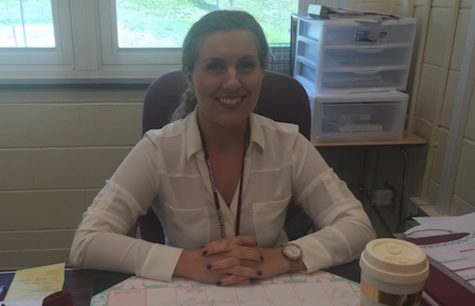 Sabryna Almeida, Staff Writer

September 18, 2016
New English Teacher Ms.Prinzo is excited at the opportunity to work at Becton Regional High School because she enjoys the community and has very high hopes for the student body. She is currently teaching English 10, English 11, English 11CP and public speaking. She is most eager to teach public speaking...