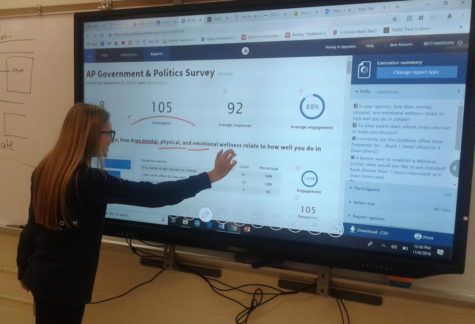 Jenny Marcinkowski, Lead Editor: District Initiatives & Community Affairs

November 6, 2018
Mr. Carr's Advanced Placement Government and Politics class conducted a public opinion poll during the week of October 22. Students enrolled in the class were responsible for polling 105 of their peers on various topics, which included Homecoming attendance, the proposed Wellness Center, going out...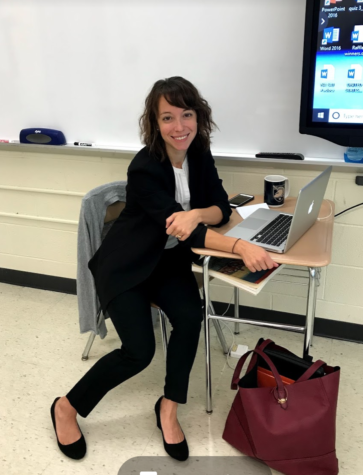 Blaze Grabowski, Staff Writer

September 17, 2018
Mrs. Robitaille, who is currently working alongside History Teacher Mr. Carr, has returned to Becton from May of last year to continue her student teaching experience. The soon-to-be full-time history instructor observes all of Mr. Carr's classes, which include APUSH 1 and 2, United States History...