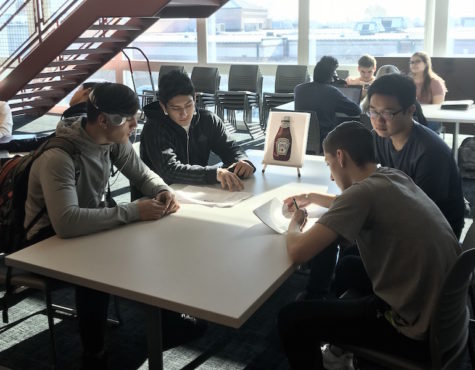 Cindy Muco, Staff Writer

December 15, 2017
Many students may find themselves struggling with a certain subject, but they may not know how to ask for help or may not necessarily feel comfortable in asking, so the "Ketchup Lunch Session" has been created so interested students can report to the media center during the common lunch to receive...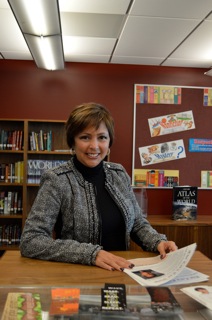 Renee Kochinski, Feature Editor

October 16, 2014
After approximately thirty-five years as a Spanish instructor, Mrs. Louise Clarke worked her way up the ranks to become Becton's first female superintendent. Prior to becoming superintendent, Mrs. Clarke played the role as a lead teacher, a department chairperson and a team leader. She was then...