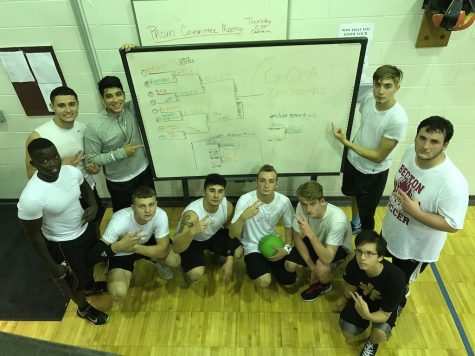 Matthew Krieger and Savannah Jones

December 8, 2016

Filed under News
Last week's speedball tournament was not only a successful fundraiser for the junior class, but it also served as a great means of entertainment and competitive play. Eight teams came out to battle for the championship title held by Senior Marc Micco's team also known as G.O.A.T. Although every team...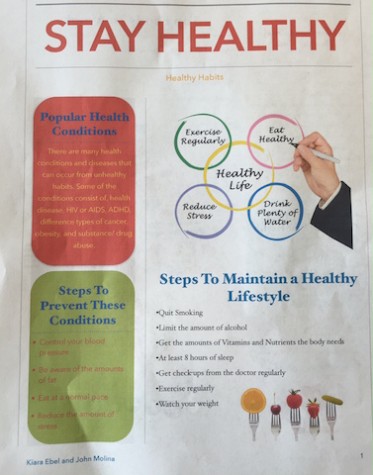 October 29, 2015

Filed under Student Life
Congratulations to Kiara Ebel and John Molina on winning the newsletter contest for their newsletter entitled 'Stay Healthy.' The newsletters were judged by multiple teachers based on content, design and grammar. ...