Teacher's Aide Ms. Siri continues her studies in education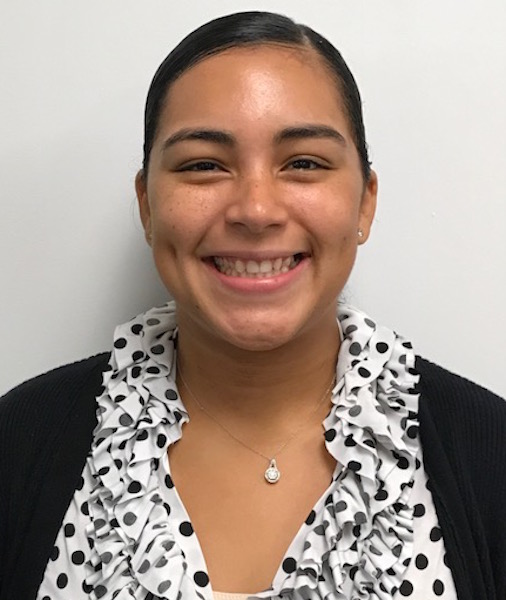 Hang on for a minute...we're trying to find some more stories you might like.
Ms. Siri, a teacher's aide at Becton Regional High School, is on her way to becoming a full time certified teacher.
Looking forward to one day becoming an ESL and bilingual instructor, the Becton educator is close to completing her certification.
In her past teaching experiences, she has taught Sunday School at her church and has also volunteered at her church's child care center.
Ms. Siri's first plan was always to pursue a degree in education, but she is currently undecided on what grade level she wants teach. Seeing that she gets one on one interaction with students at the moment, she sees the opportunities that are provided every day to make a positive impact on teenagers.
"I think that having a teacher's aide in the class has a big impact on everyone, for the teacher and for the students," said Ms. Siri.
"Being here at Becton makes me feel comfortable," she said.
While being a teacher's aide, she works very closely with science teachers Mr. DiDomenico and Ms. Braunstein and History Teacher Mr. Bononno.
"Ms. Siri is very positive and helps all the kids in the classroom. She keeps them on task while always making them feel good about the work they do," said Ms. Braunstein.
Ms. Siri noted that working at Becton is a wonderful experience. It has given her the opportunity to shape the lives of the young adults who are about to graduate. "It is truly an honor and privilege working here, " she said.
When she is not helping students, one can find Ms. Siri in a library or at a local park. She loves to read and speak to adolescents about their future endeavors after high school. The Becton educator also has a passion for language arts, history and science, mainly astrology.

About the Writer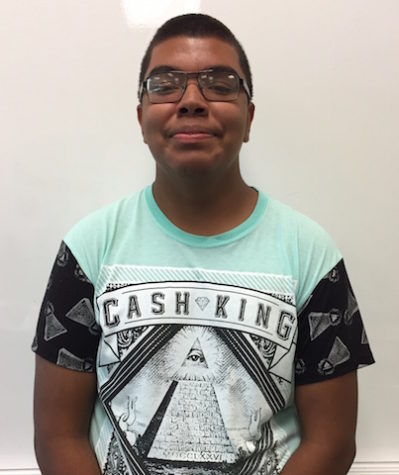 Fabrizio Jimenez, Staff Writer
Fabrizio Jimenez is a curious person who likes to find out about his surroundings. A fun afternoon for Fabrizio is staying home and playing video games....