Girls' soccer team wins NJIC Meadowlands Conference; earns first soccer banner
Coach Sliwinski wins Coach of the Year Award for NJIC Meadowlands Division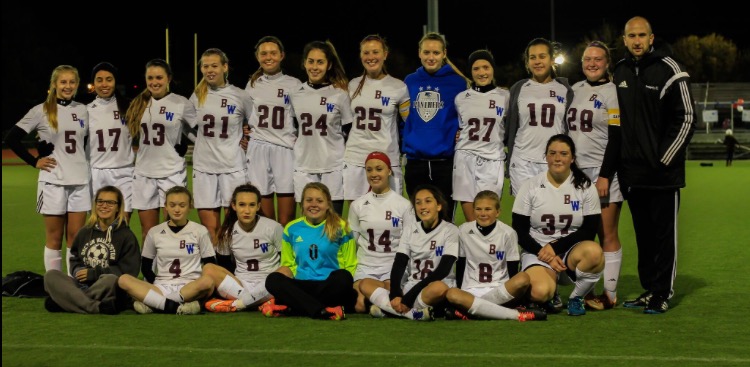 The Becton Girls' Soccer Team recently earned a spot in the State Championship this past season, and although they were not able to make it past the first round, they won the NJIC Meadowlands Conference. Overall, they are the champions of that division.
Because of the team's huge success, Becton Athletic Director Ms. Giancaspro will be hanging the first ever girls' soccer banner in the gymnasium this year. The team is very excited about this major accomplishment.
The team's captain, Senior Katelyn Leach, thinks they had an amazing season made up of hardworking players.
She stated, "Winning the League Championship as a senior means a lot to me; it is just an indescribable feeling of pride." Katelyn has played Becton soccer since she was a freshman and has participated in the sport her entire life.
What motivates Katelyn is knowing that her team depends on her. "We all work well together, have a source of camaraderie and don't let the score get to our head," she explained.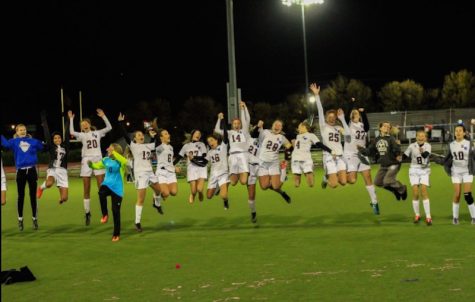 Katelyn believes the team was very successful this year because of the underclassmen. She feels like the underclassmen are taken for granted; however, they all have incredible abilities in soccer that helped out the team greatly. "The underclassmen can carry the team even when us seniors are gone," she said.
Moreover, since Wallington High School students help make up the group of girls, she feels as though they are a tremendous asset. "It creates a bigger pool of people to pick from for different positions," she noted.
Katelyn believes the girls' soccer team will do well even when she graduates. She hopes to see great things in the future for the team and for them to win many more championships.
About the Writer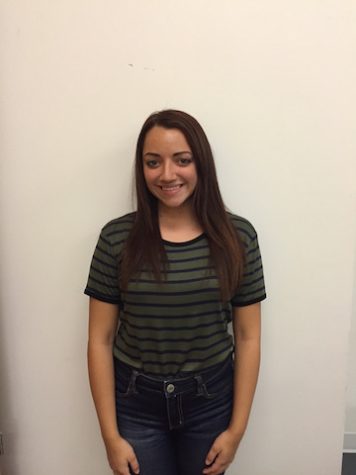 Brianna Peraino, Staff Writer
Brianna Peraino is a hardworking student who is persistent and determined to create a successful future for not only herself but her family too. During...