Project Graduation "Springs into Fashion" with Annual Fashion Show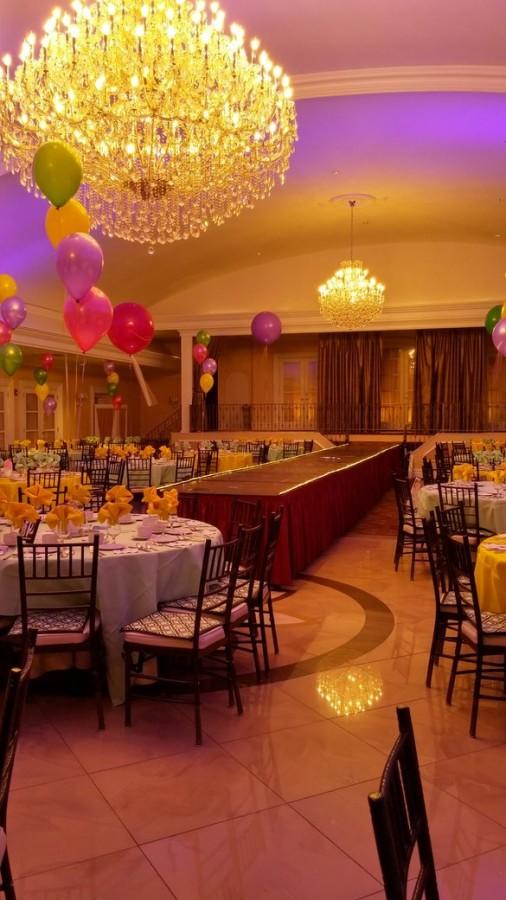 Project Graduation's yearly Spring into Fashion Show was held at the Fiesta on April 6, 2016. The Becton Fashion Show went off without a hitch with the help of nine volunteer students and thirty three models.  The Fashion show was put together by the Project Graduation Committee, a group of parents organizing a celebration for the graduating seniors. The fashion show itself has always been the largest fundraising event for Project Graduation, and this year it was no different.
The Fiesta is a Hall in Wood-Ridge, NJ that hosts events and parties while offering catering for patrons. Parents decorated the main hall in spring colors and balloons while tables were adorned with a similar color scheme and homemade center pieces. There were different food options such as chicken, salmon, and roast beef to choose from.
Thirty-three Becton students walked on the runway sporting clothing from several popular stores. The first half of the show featured casual clothing from Marshall's while the second half featured formal wear from Group USA and Biltmore Tuxedos. As students walked along the runway, English teacher Mrs. Scalera read their student bios, which included their interests, aspirations and college of choice. Students and parents overall found the fashion show to be an enjoyable event. "I enjoyed the fashion show, it was a great experience and I was glad I could help put it together" stated Cordell Greer, a senior who volunteered to help with the fashion show.
There were many prizes to be raffled off starting with small to medium prizes ranging from tote bags, flowers and makeup kits to large prizes like gym memberships and vacations. The grand prizes included baseball packages to the Yankees/Angels game in June. Overall there were over one hundred forty different prizes along with door prizes and a 50/50 raffle. All of the prizes were donated by local businesses and parents to support Project Graduation. With fashion, food and prizes everyone in attendance found something at this year's annual Project Graduation fashion show.
About the Writer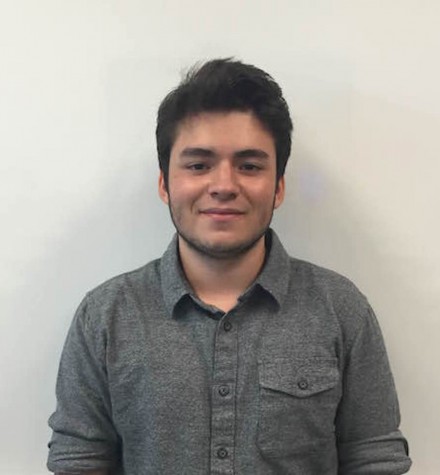 Brandon Zambrano, Staff Writer




Brandon is currently a senior at Becton. During his spare time he enjoys spending time outside with his friends, or staying indoors...