Becton Students Reflect on Spring Break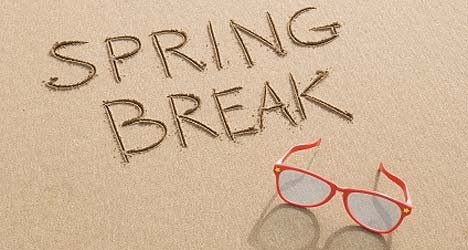 Hang on for a minute...we're trying to find some more stories you might like.
The annual week-long spring break from Becton has left many feeling refreshed and ready to work, with stories to tell and memories to share. The break lasted from April 11th to April 15th, allowing both students and staff a rejuvenating respite from the pressures of school.
Many students used their time off to catch up on school work. Sophomores Kaya Zawistowski and Patrick Cao stated that they spent a decent portion of their spring break working on their fast-approaching research papers. This time off left many students with ample opportunity to improve their grades through Spring Break assignments.
Not all students used this time off to further themselves academically. Patrick Cao used his time off to learn to drive, and junior Madison Jennrich got her driver's license. "I had enough time to actually get some work done for Cyber University of Korea" says another senior, Meg Abada. "The break permitted me to relax and listen to K-pop".
Indeed, the break left some with experiences that will prove to be enduring memories.
Kaya Zawistowski ended up driving two and a half hours to Six Flags and back, for what turned out to be no reason, as the popular amusement park was not yet open during the week. Regarding the incident, Kaya states: "I hope everyone's break was luckier than mine." For others, the break was less momentous and more peaceful. Patrick Cao spent the majority of his break binge-watching shows on Netflix, while Madison Jennerich played a lot of softball.
The break was, of course, not just for students, but for staff as well. English teacher Mrs. Scalera spent her Spring Break running errands and preparing for her son's first communion. She also used the time to get a lot of grading done.
Students and staff of Becton had mixed feelings on the timing and length of the break. Many students felt that the break should have been longer, with Madison Jennrich bringing up that Becton had no February break. Meg Abada states : "I believe that the break should have been longer because a week is not enough to recover from all the studying we've done".
Becton students also had mixed feelings on the timing of the break. While some felt that the break was at a good time, others expressed that it should have been during Easter. Some also thought that it should have been closer to finals, so that students could use the break to study for them.
All in all, the Spring break was a memorable and productive experience, for both Becton staff and students alike. "Stay positive. Stay focused." stated Meg Abada with pride.

About the Writer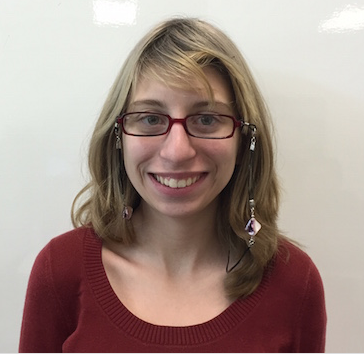 Catherine Dinapoli, Staff Writer
Catherine is a fun loving student who enjoys playing on the computer, drawing and dancing. She spends her free time going to the public library and her...