December Student of the Month: Rafal Kolodziej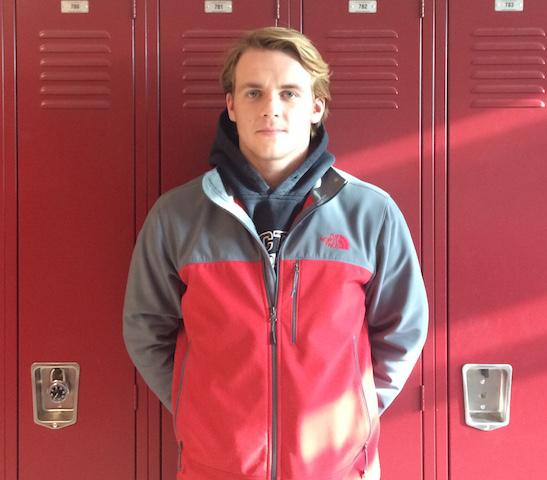 Hang on for a minute...we're trying to find some more stories you might like.
Every month, Becton's Student of the Month Committee decides who in the senior class has earned the opportunity for special recognition. For the month of December, Rafal Kolodziej was given the honor of being Student of the Month. Rafal ranks tenth in his class and has a GPA of 94. Upon asking what his greatest accomplishment was during his high school career, he said it was earning the title of December Student of the Month.
​Rafal is involved in athletics such as soccer and wrestling. He is also a part of the Key Club, Environmental Club, Peer Leadership and is a member of the National Honor Society. While he is a part of NHS, he helps raise money for organizations and helps tutor his peers. For volunteer hours, Rafal helps coach judo on Mondays and Wednesdays.
The December Student of the Month also takes many of the new classes that have been implemented at Becton Regional High School this year such as Entrepreneurship, Intro to Criminal Justice, Web Design 2, Anatomy and Physiology and AP Statistics. "Out of all the classes I take this year, my favorite class has to be AP Statistics," he noted.
​He went on to add that "it's important to find an equal balance between school and activities, but school should be everyone's first priority."
Rafal's main goal for the rest of his senior year is get accepted into college and maintain his grades. He also wants to succeed in the sports he takes part in as well as be an active member of the clubs in which he is a participant.
The honor student hopes to once day get accepted into Rutgers University, Northeastern University or Scranton University.

About the Writer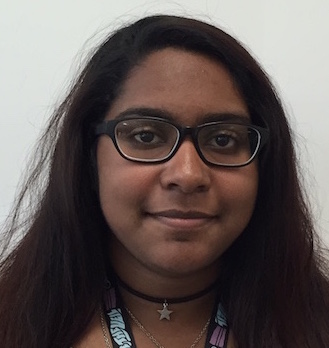 Liya Kowlessar, Staff Writer
Liya enjoys attending concerts and going Broadway shows. Halloween is the only important holiday to her. When Liya is not at work or school she's playing...